Contact Knithub 24
Contact the Knithub 24 team today, we'd love to hear from you! Send us your questions or comments via the contact form and we'll be sure to get back to you as soon as possible.
Want to send us a PR and/or press-related query? Head over to
our press page
for more information on how you can contact us directly.
Buy Gift Vouchers
Did you know that you can also contact us to purchase gift vouchers? This could be the perfect gift for a keen knitting enthusiast.
Gift vouchers enable the recipient to take part in one of our wide range of knitting or crochet courses. For instance, this includes our virtual craft classes, aimed at both beginners and novices alike.
All you need to do to buy gift vouchers with Knithub 24, is send us a message using the contact form below.
We'll need a few details to issue a gift voucher. This includes:
– The value of the gift voucher you want to buy
– Name of the recipient
– Name of the person purchasing the voucher
-The address you would like us to send the voucher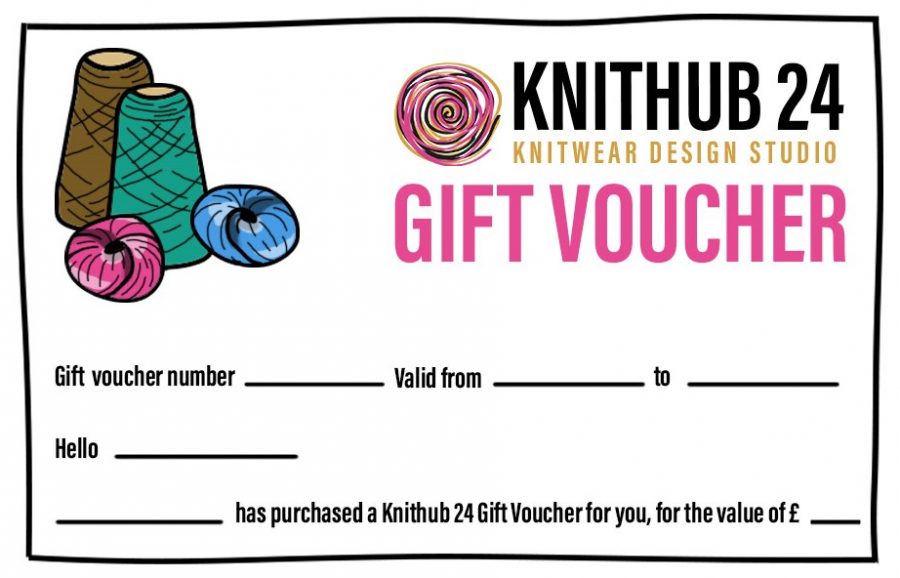 Find Knithub 24
Knithub 24 Studio Address (for all classes)
1 Paget Street, Islington, London, EC1V 7PA
The nearest Underground station

is Angel on the Northern Line and it's a 7-minute walk to our studio.
The nearest Overground station is Highbury & Islington.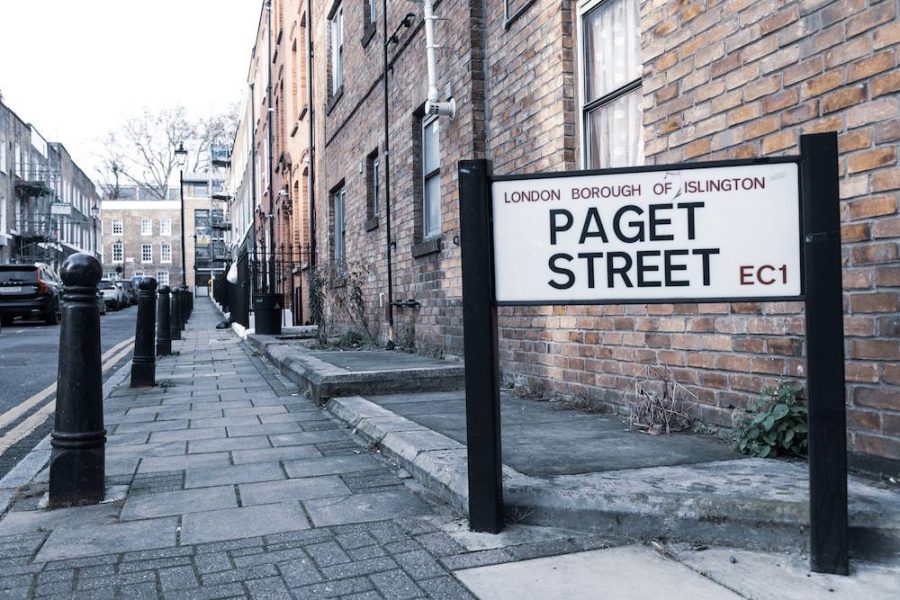 Knithub 24 Registered Office Address
Unit 44, 52-56 Standard Road, Park Royal
London NW10 6EU
Telephone: 0208 706 0703
Email : info@knithub24.com
Corporate Registration No. 12042334
Our Enquiries/Booking telephone line is operational on the following days and times: 
Monday 10am – 6pm
Tuesday 10am – 6pm
Wednesday 10am – 6pm
Thursday 10am – 6pm
Friday 10am – 6pm
Saturday 10am – 1pm
Sunday  10am – 1pm
Public holidays-CLOSED