Contact Knithub 24
Contact the Knithub 24 team today, we'd love to hear from you! Send us your questions or comments via the contact form and we'll be sure to get back to you as soon as possible.
Want to send us a PR and/or press-related query? Head over to
our press page
for more information on how you can contact us directly.
Enquiry Form
If you need to contact us or if you have a question. Please fill in the form below indicating what you would like to talk to us about and someone will come back to you very soon! Thank you.
Find Knithub 24
Knithub 24 Studio Address (for all classes)
1 Paget Street, Islington, London, EC1V 7PA
The nearest Underground station

is Angel on the Northern Line and it's a 7-minute walk to our studio.
The nearest Overground station is Highbury & Islington.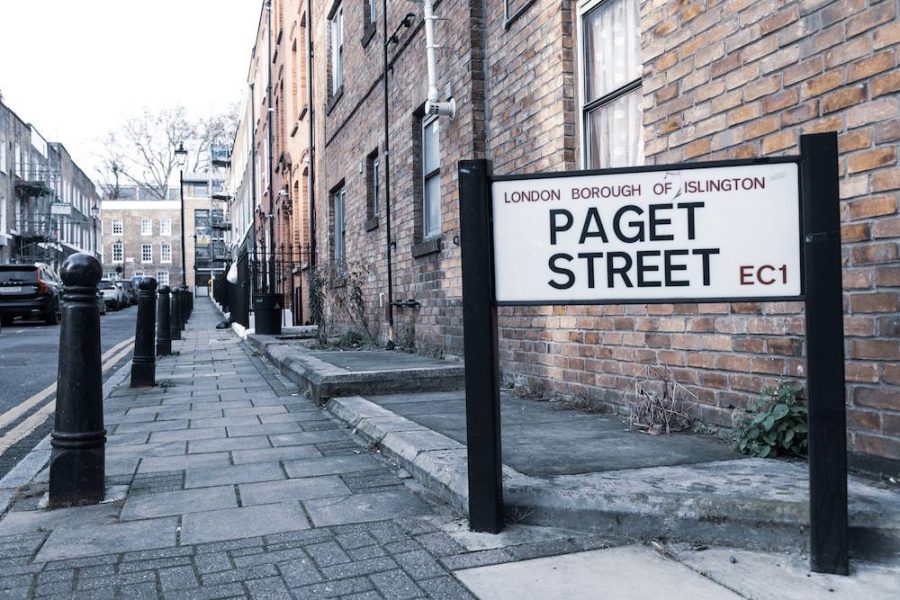 Knithub 24 Registered Office Address
1 Paget Street
London
EC1V 7PA
Telephone: 0208 706 0703
Email : info@knithub24.com
Corporate Registration No. 12042334
Our Enquiries/Booking telephone line is operational on the following days and times: 
Monday 10am – 6pm
Tuesday 10am – 6pm
Wednesday 10am – 6pm
Thursday 10am – 6pm
Friday 10am – 6pm
Saturday 10am – 1pm
Sunday  10am – 1pm
Public holidays-CLOSED