Thank you NHS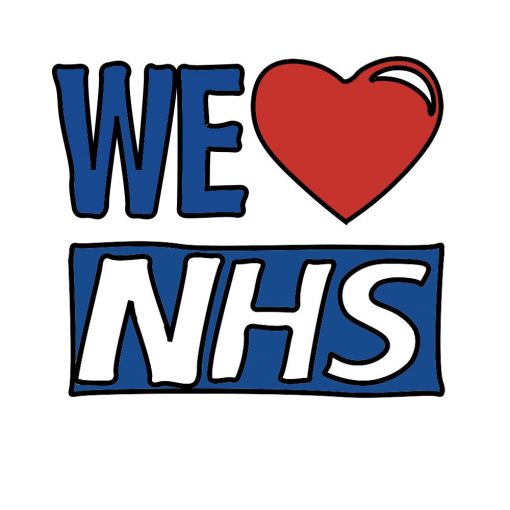 We offer a discount on all our online knitting courses, workshops and online craft classes to NHS staff. We appreciate everything the NHS has done for us during this difficult time. So, as a way of saying thank you for their tireless efforts during this pandemic, we want to share our passion for knitting with them. Find out more about how you can begin knitting with us today if you are an NHS worker.
Online Knitting Classes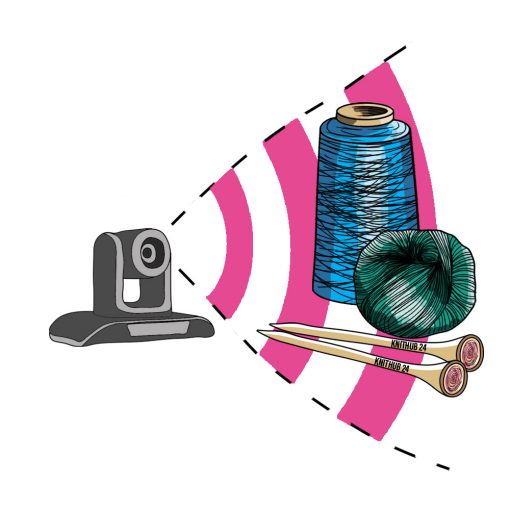 Learn to knit or how to crochet with us! We teach a range of online knitting classes, online crochet lessons and macramé classes. Whether you are looking for a knitting for beginners class, to improve your knitting techniques or to develop your crochet skills, we've got you covered. Check out our Instagram to see more of our knitting projects (involving both hand-knitting and machine-knitting) as well our array of colourful macramé patterns!
Why Learn to Knit?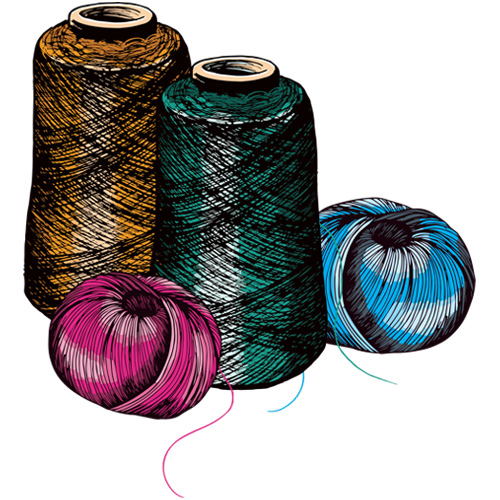 "It's my creative meditation', says one of our students on why they have online knitting tutorials. "It gives me a sense of achievement and pride" says another on learning to knit with us. Still need some convincing on why you should learn to knit at home? Uncover more benefits of developing knitting and crocheting skills with Knithub 24.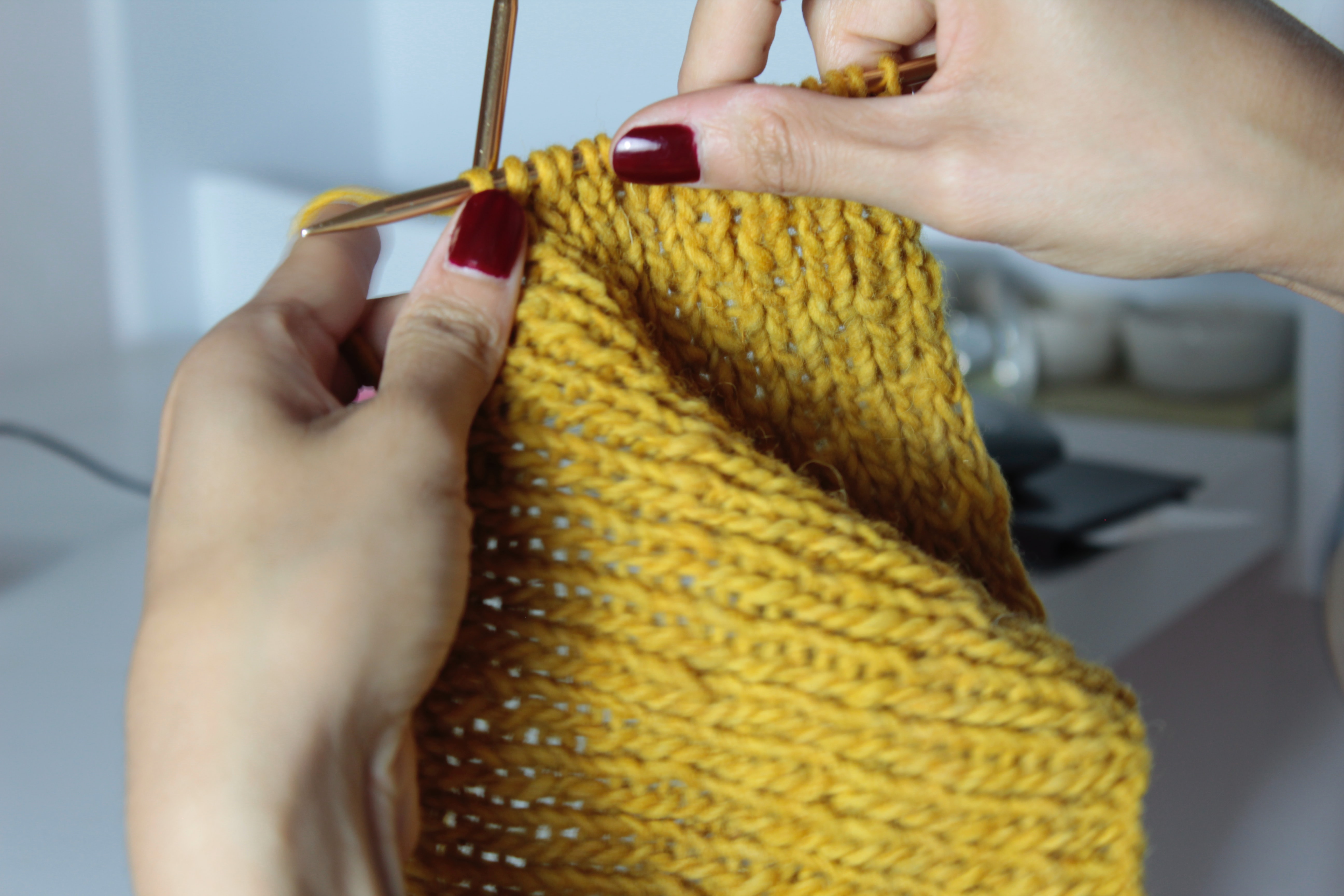 Woolly Wellbeing
To be mindful is to be fully present. Mindfulness practices encourage us to focus on our breath, sensations, emotions and...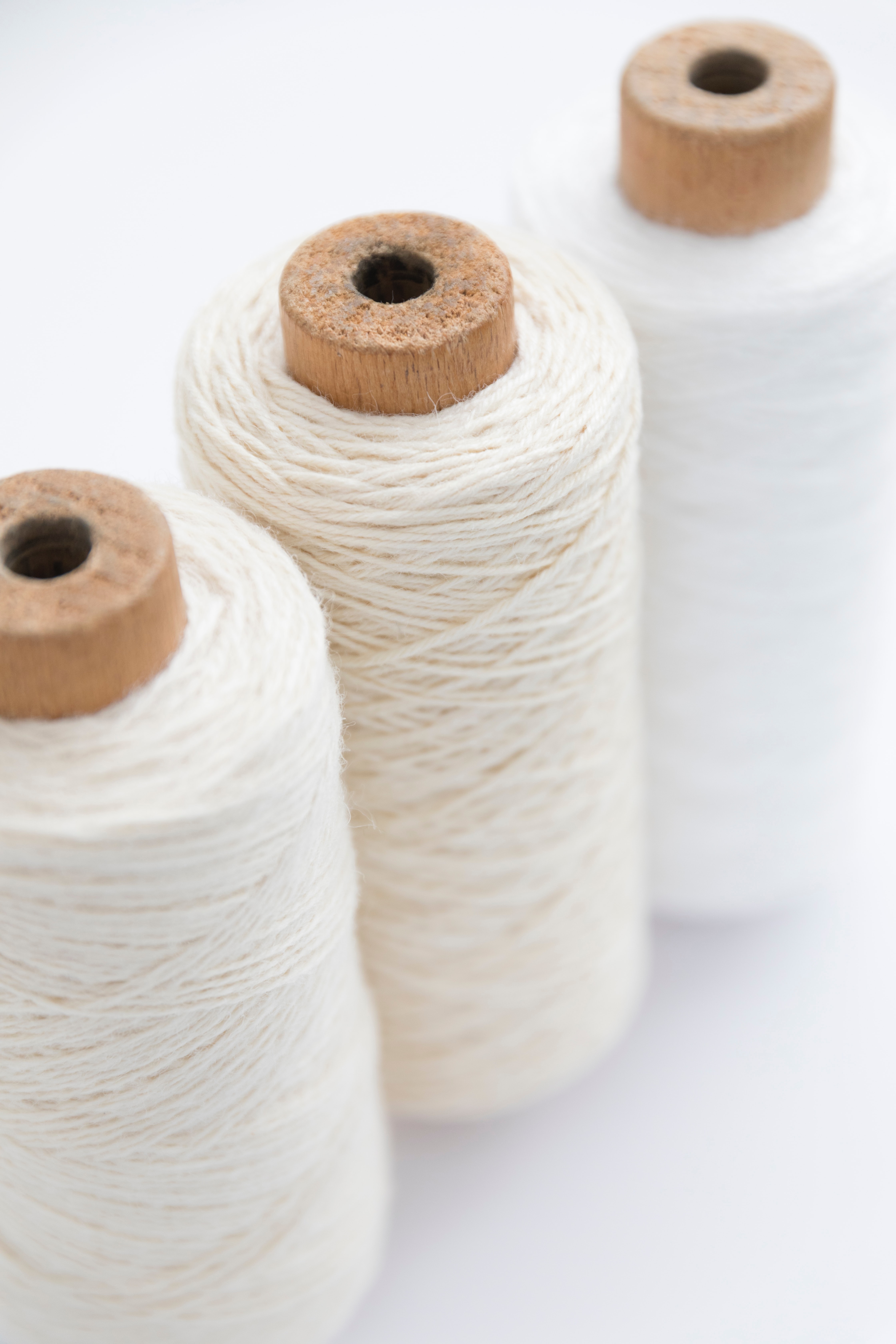 Slow Knits: Fashioning Sustainability
In our climate-conscious world, it would be impossible not to broach the subject of sustainability. But what does sustainability really...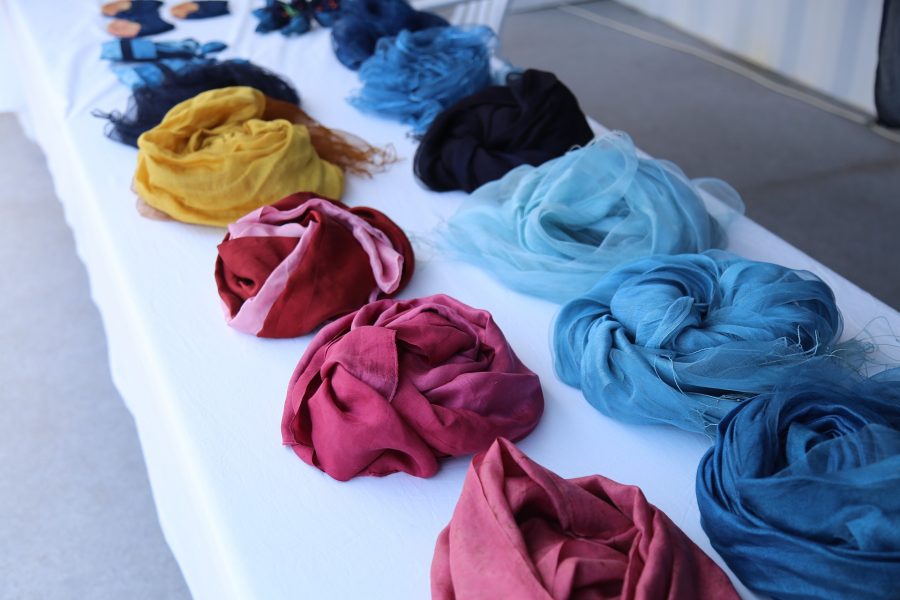 An Introduction to Natural Dyeing
Natural dyeing is a fast growing trend amongst artists, knitters and crafters alike. The act of producing dye from berries,...