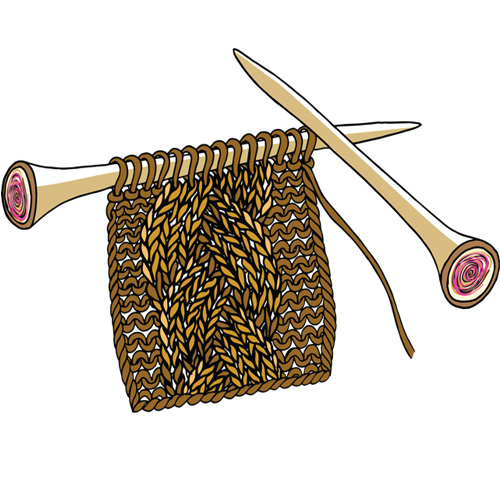 Learn the wonderful art of knitting.  Over the course of the workshop, you'll learn the basics of hand knitting and how to hold the needles and yarn with comfort. Knitting is the perfect antidote to a stressful day and it's great for concentration, improved hand-to eye-coordination and being mindful.
What You Will Learn in Our Corporate Hand Knitting Workshop
A creative and interactive workshop, designed for the complete beginner or someone looking to refresh their basic hand knitting skills
You'll learn the basic stitches for hand knitting which include knit and purl stitches and how to cast on and off
At the end of the workshop, you'll have a good understanding of basic knitting skills and some essential stitches
How Long is the Corporate Hand Knitting Workshop?
Duration of Class: Full or half day workshop
Fee: Price on request
Max Class Size: Bespoke
Location: London (Zone 1 or 2). The venue will be confirmed at the time of booking.
Equipment for Corporate Hand Knitting Workshop
Equipment and Technical Notes: Knitting needles and yarns are included as part of the cost of the workshop. A set of 'how to' notes will be emailed to you after the class.
Refreshments: Tea and coffee facilities will be available throughout the workshop