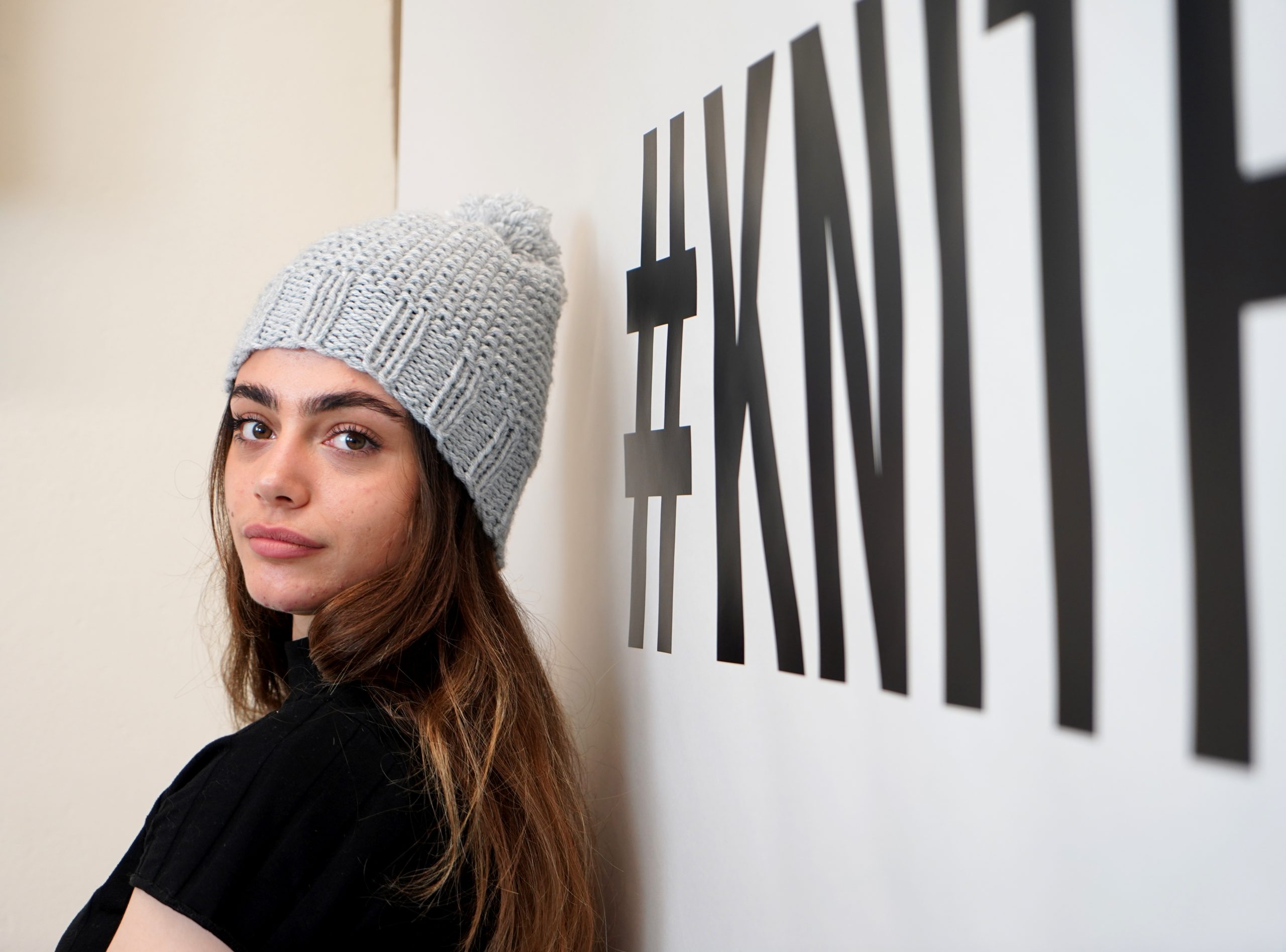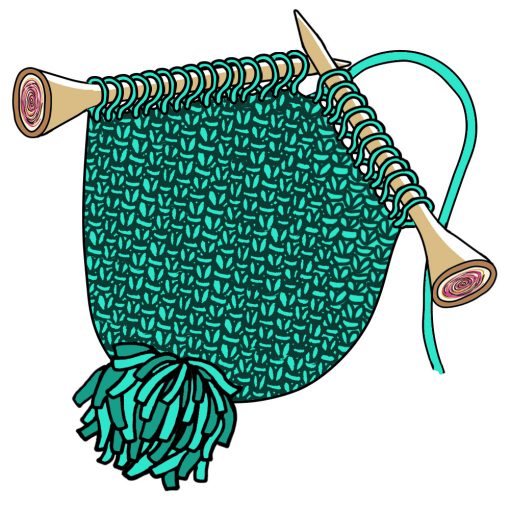 Discover the beautiful art of hand knitting with our beginner's class. In our online knitting lessons for beginners, you'll learn how to knit a gorgeous hat. You'll be guided by our highly-experienced tutor who will answer all of your questions.
What You Will Learn in the Beginner's Hand Knitting Class
During the beginner's course to hand-knitting, you will learn how to:
Hold the knitting needles and yarn
Cast on and off as well as knit, purl, moss and rib stitches
Read a basic pattern
Decrease stitches
At the end of the course, you'll have the skills you need to finish your hat. The stitches you will learn will give you the confidence to start your projects. It will also give you the expertise to experiment with new ideas.
Suitable for: Complete beginners or those who want to refresh their basic hand knitting skills.
Duration of Class: 2 lessons are held over 2 consecutive weeks. Each lesson is 1.5 hours long. You will be encouraged to work on your knitting project between classes.
Fee: £79 for 3 hours of tuition & all equipment provided.
Location: Online
Equipment for Beginners Hand Knitting Class
Equipment and Guidance Notes: We will send you a beautiful crafting box designed especially for your class, with all the equipment you need to get started before the class. This will consist of a 100g ball of Chunky yarn, a pair of 6mm knitting needles, a large eye blunt (sewing) needle and a set of 'how to' notes.
Cancellation Policy for Beginner's Hand Knitting Class
Cancellation policy: We will be happy to refund your payment in full if you inform us of your cancellation 5 or more days before the class is due to take place.
If you inform us of your cancellation less than 5 days before the class, we're sorry that we will be unable to refund your payment. However, you are welcome to transfer your booking to another date if you so wish. Please see our Terms and Conditions for more details.