Everything You Need to Know About British Wool Week
Did you know that the UK has over sixty different sheep breeds? This is more than any other country worldwide! It's for this reason that British Wool Week is a much-celebrated event in October.
Read on to discover more about wool's natural performance, qualities and ecological benefits.
Why is British Wool So Diverse?
Geographical location has a big influence on wool diversity. Northern & Scottish breeds of sheep produce coarse strong yarn. In Devon and Dorset, breeds produce soft wools ideal for hand spinners. Meanwhile, the Blue Faced Leicester produces the finest wool in the UK.
The Origins of Wool
Originating over 10,000 years ago, it's thought to be the first textile fibre. Famous not only for its warmth, wool is also an incredible renewable resource.
What is Wool?
Wool is a protein fibre which forms in the skin of sheep. The sheep's fleece goes through a multi-step process, including cleaning and spinning, before becoming yarn. We now see a wide range of wool types, thanks to the refinement of wool over time.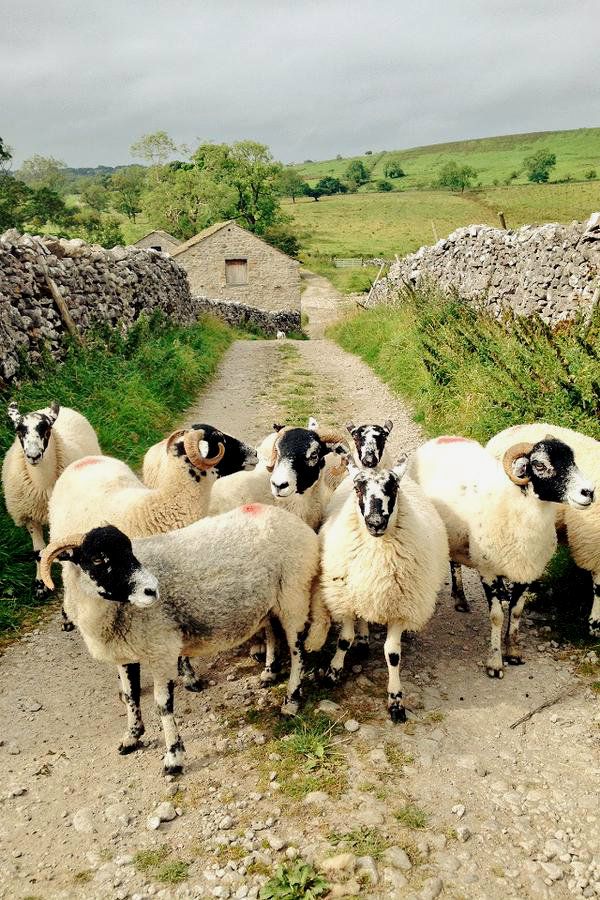 Wool's Incredible Qualities
Wool holds powerful ecological benefits, as its both a natural insulator and breathable. This means it keeps you warm in winter and cooler in the summer months. It's also biodegradable, decomposing naturally after disposal.
Moreover, as sheep grow new fleeces yearly, wool has a 100% renewable stamp. This easy-care fibre is also resistant to odours and staining, allowing for fewer laundry loads.
Not only that, it's fire-resistant and hypo-allergenic. In many ways, you could say wool truly has superpowers!
Itchy Wool?!
Wool can get a bad rep for its 'itchiness'. So, what's the secret to soft lush wool? It all comes down to the fineness of the hair. This is also known as its 'micron count'. The finest, softest wool holds a low micron count of approximately 16-18. When the wool fibre is extremely fine, it's able to bend far more, allowing for a super-soft touch.
Active Wool
Sportswear manufacturers are increasingly seeing the benefits of wool's natural qualities. It can regulate the wearer's temperature, and it contains moisture-wicking properties. This is because when wet its fibres pull water away, allowing for evaporation and helping to keep skin dry. As a result, wool is an excellent choice for activewear.
When is British Wool Week?
British Wool Week 2019 runs from 7 – 20 October and is run by The Campaign for Wool.
Image credits:
Cover image: workaway.info
First image: unknown
Second image: advidiumjourneys.ca