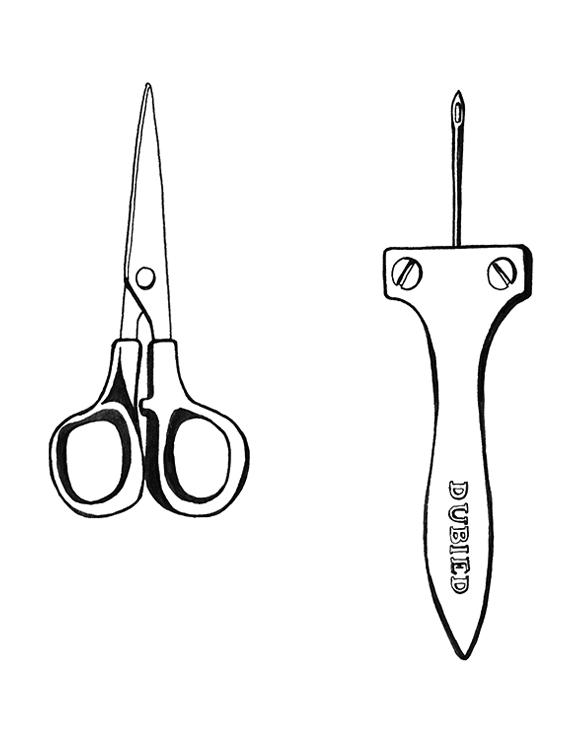 Bespoke One-to-One Masterclass
This One-to-one Masterclass offers a thorough, concentrated and all-inclusive instruction in knit design and construction. Each session is bespoke and tailor made around the Knitters personal needs and interests. The class can be focussed on ready to wear items or it can take a more experimental approach.
---
Suitable for: Designers, Knit Professionals, Students & Enthusiasts.
Duration of Class: 1 Hour
Max Class Size: 1 to 1 tuition
Availability: Upon request.
Yarns and Technical Notes: All equipment and yarns will be provided, along with a set of technical reference notes to take away.
Please email for bookings and availability: info@knithub24.com